Mar 31, 2023, 09:48 AM by Amanda Burgess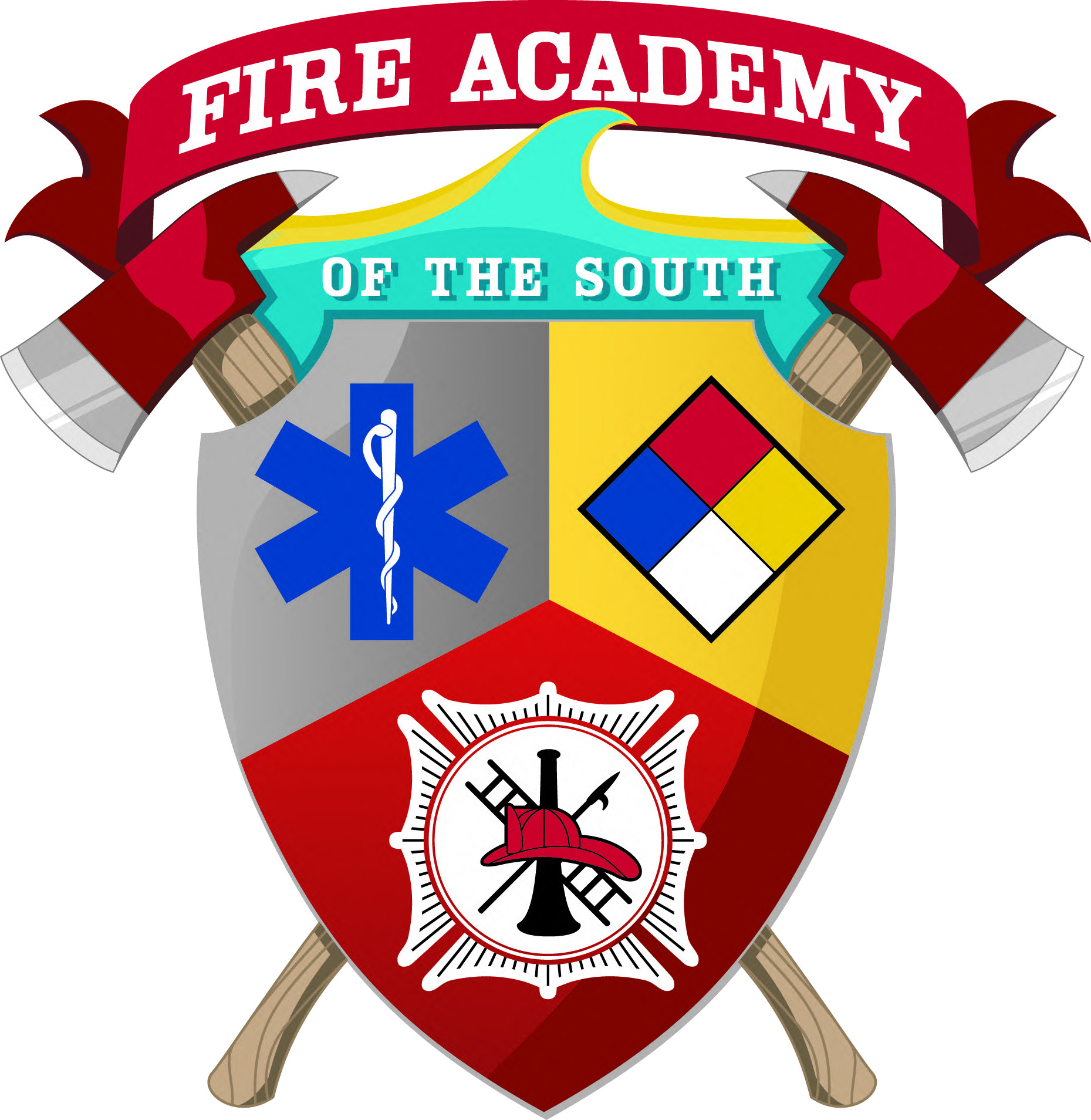 Congratulations to our recent Fire Academy of the South (FAS) grads! They achieved a 100% pass rate on the state practical exam and a 97.7% pass rate on the written exam. The tests were administered by the Bureau of Fire Standards and Training, which approves Florida's firefighter training curricula and certifies Florida fire service training agencies, instructors, and members to ensure they meet industry-based standards.
"We are so proud of our fire school graduates for this great achievement. This was a large class and they all showed great growth in the classroom and the training exercises," said Associate Vice President of Workforce Development and Entrepreneurship Dr. Cedrick Gibson. "I must also congratulate our instructors for a job well done. They are committed to seeing their students succeed and the results speak for themselves."
Learn more about our FAS at fscj.edu/campuses/south-campus/fas.